Beverly Hills Plaza Hotel & Spa Specials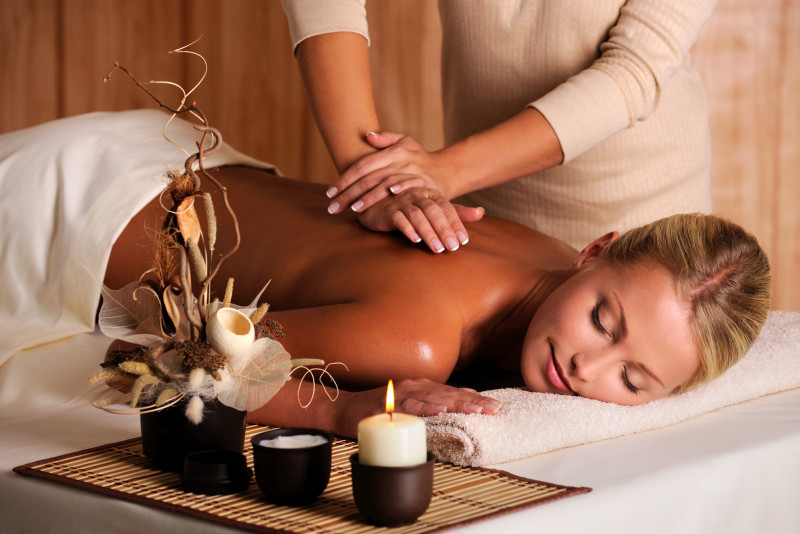 BEVERLY HILLS PLAZA HOTEL & SPA SPECIALS
The ideal location of the Beverly Hills Plaza Hotel & Spa keeps guests conveniently situated near the iconic landmarks, exclusive shopping, and the top attractions that entice jet-setters to Southern California every year. Beverly Hills is a neighborhood like no other. For the traveler who looks for additional value, our featured specials are a great place to look. Check here regularly to learn more about our seasonal and current specials and packages that are ideal for both business and leisure travelers.
Contact us about Specials & Packages
Please provide us your contact details and your inquiry below and we will get in touch with you to help you arrange any of our Specials, Events & Packages.
Contact Information
Other Specials & Packages